WHAT IS DIY DELTA V (BETA)?
DIY delta v (BETA) is a self-service learning, accountability and mentorship program for MIT student entrepreneurs. Entrepreneurs can use resources and tools on this platform to follow the delta v operating system at their own pace. They will also learn how to work with mentors, and start to build a community of student entrepreneurs for peer support.
We are offering private beta access for this program to all delta v 2020 applicants for the summer. Read on to learn more.
THE DELTA V OPERATING SYSTEM
The delta v operating system has been proven to help student entrepreneurs over the past 9 years. In just three months, we guide you through three areas of focus:
Month 1 – Customer Focus: Deep dive on understanding your market and customer; revisit your segmentation and market selection criteria; double down on understanding your end users, economic buyers and more

Month 2 – Product Focus: Refine the product concept, clearly articulate the unique value proposition, and truly understand where your solution stands against your customer's alternative solutions

Month 3 – Venture Focus: Refine your business model, work out your unit and overall economics, and work on building a team and a company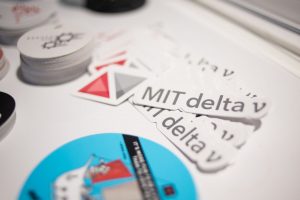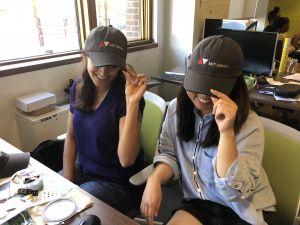 FOUNDING STORY
In 2020, we received an unprecedented number of highly qualified applications for delta v. We are not able to take as many teams as we like due to the unprecedented COVID 19 crisis. In brainstorming how we might help teams move forward, we came up with a new experiment: The DIY delta v (BETA).
We are an entrepreneurial organization and we believe in hypothesis testing and experimentation. Our hypothesis was that student entrepreneurs needed content curation and mentorship. And so we designed this program and launched an MVP (Minimum viable product) with the intention of testing it with students.
The delta v 2020 applicants are our first customers whom we invited to our private beta. We will be learning and iterating along the way with feedback from our beta testers throughout the summer. Onward!